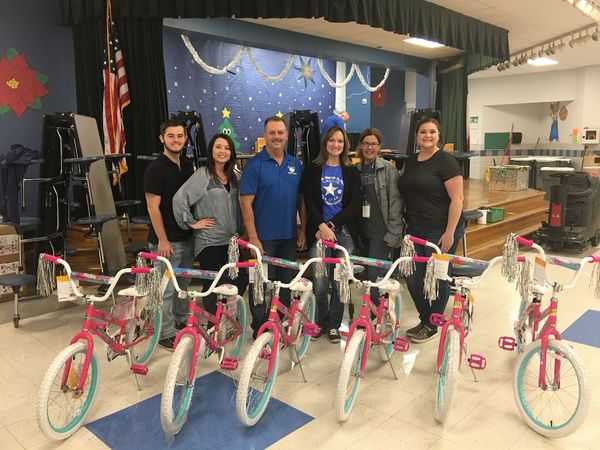 Save Mart Pharmacy is a locally-owned community pharmacy dedicated to providing outstanding customer service at an affordable price. We are your one-stop-shop for all your pharmacy and medical needs. At Save Mart Pharmacy, you can count on personal attention provided by our caring, professional staff. Visit us today and experience the Save Mart Pharmacy difference.
Craig Waters, RPh
University of Louisiana at Monroe Class of 1991
Rhonda Waters, CPhT
Owner - 25+ years experience.
Stephanie Ortega, RN/CPhT 
Maddie Smith
Front End/Gift Shop Coordinator