What Our Patients Like Most About Our Pharmacy

"They are fast and sweet. Never a problem when I go get my mother in laws meds."

"Great knowledgeable staff that truly cares about your health and wellbeing."

"People are awesome!! I wouldn't go to any other pharmacy!!"

"People are very well in knowing their stuff. Quick processing your orders! Downhome country atmosphere!"

"We have been using Save Mart for 25 years. They are a hometown pharmacy that carries everything, and if they happen to not have the item they will usually get it the next day!"

"Fast and friendly service. They always take care of our needs and make us feel like family. "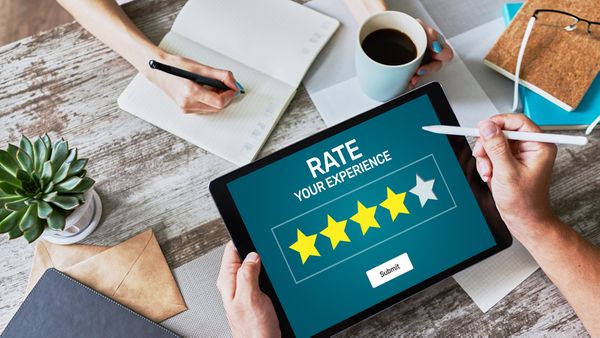 We would appreciate your feedback to share on this page of our website.
We'd like to let others know what our current customers have to say about our pharmacy! Thank you in advance for your time and consideration.